Stuart Shulman is a full-time visual designer, educator, clinician, husband, and father. Writing drill and designing shows for over fifteen years, Stuart has designed competition shows and drill for multiple state finalists across the country.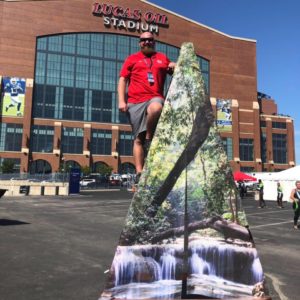 Drawing inspiration from his nearly 20 years of Drum Corps involvement as a member, drum major and instructor, Stuart has been influenced by some of the best designers and educators in the world. He is currently on the Education Team for Ultimate Drillbook and previously taught the Santa Clara Vanguard, The Cavaliers, Phantom Regiment and The Academy drum corps.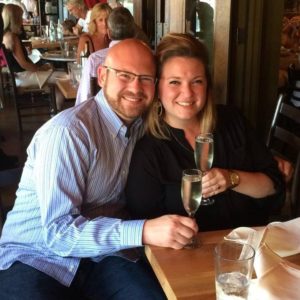 Stuart holds a Master of Music in Conducting from Texas A&M University-Commerce (TAMUC) and a Bachelor of Music Education from Ottawa University. Before becoming a full time marching arts designer, Stuart was the Assistant Director of Bands at TAMUC and was a high school band director in Texas where his bands consistently received UIL Sweepstakes and were also Finalists at the UIL State Marching Championships.
Stuart currently resides in Frisco, Texas, with his wife Rachel, their two children Ryker and Sloan, and their two dogs; Phoebe and Dani.